Oops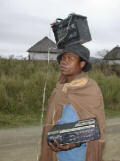 1st Generation iPod's
still popular!


Women Only Car Park


'Best I keep still'
thinks the fox!!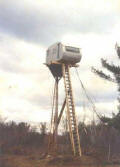 Penthouse apartment with great views to rent!


Dog wins Yoda
look-alike competition!


Mrs C's advent calendar!


The British way to
get a job done!


Take Care!!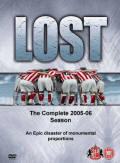 Sunderland Video


Keown and Adams -
together again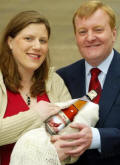 Doesn't Charles Kennedy
look proud?


A new computer mouse has been designed especially for women. They have been reporting great results.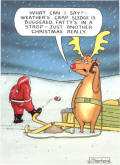 Rudolph and Santa


Seen the new VW?


Great new razor blade out..
'A' level maths question?
First out loses!